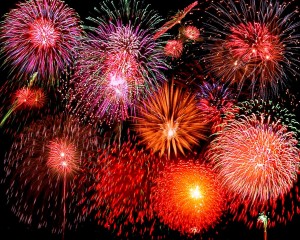 Just in time for your Fourth of July celebration, we are releasing our 2011 "Teacher's Pet" Mourvedre Rose. After a one year absence from our wine repertoir, this wine come screaming back on the list and explodes with flavor. A refreshing dry style Rose that will blow your flip flops right off your feet.
Debuting at $12.00 a bottle this weekend at the YVCC Teaching Winery in Grandview. Our 15% Case discount brings this flavorful summer treat down to $10.20 per bottle.
But don't wait, we only produced 15 cases, so it will go quickly.